Birds
A voice so thrilling ne'er was heard
In spring-time from the Cuckoo-bird,
Breaking the silence of the seas
Among the farthest Hebrides.
The variety of habitats accommodate a big variety of birds; here are some lists, by no means exhaustive.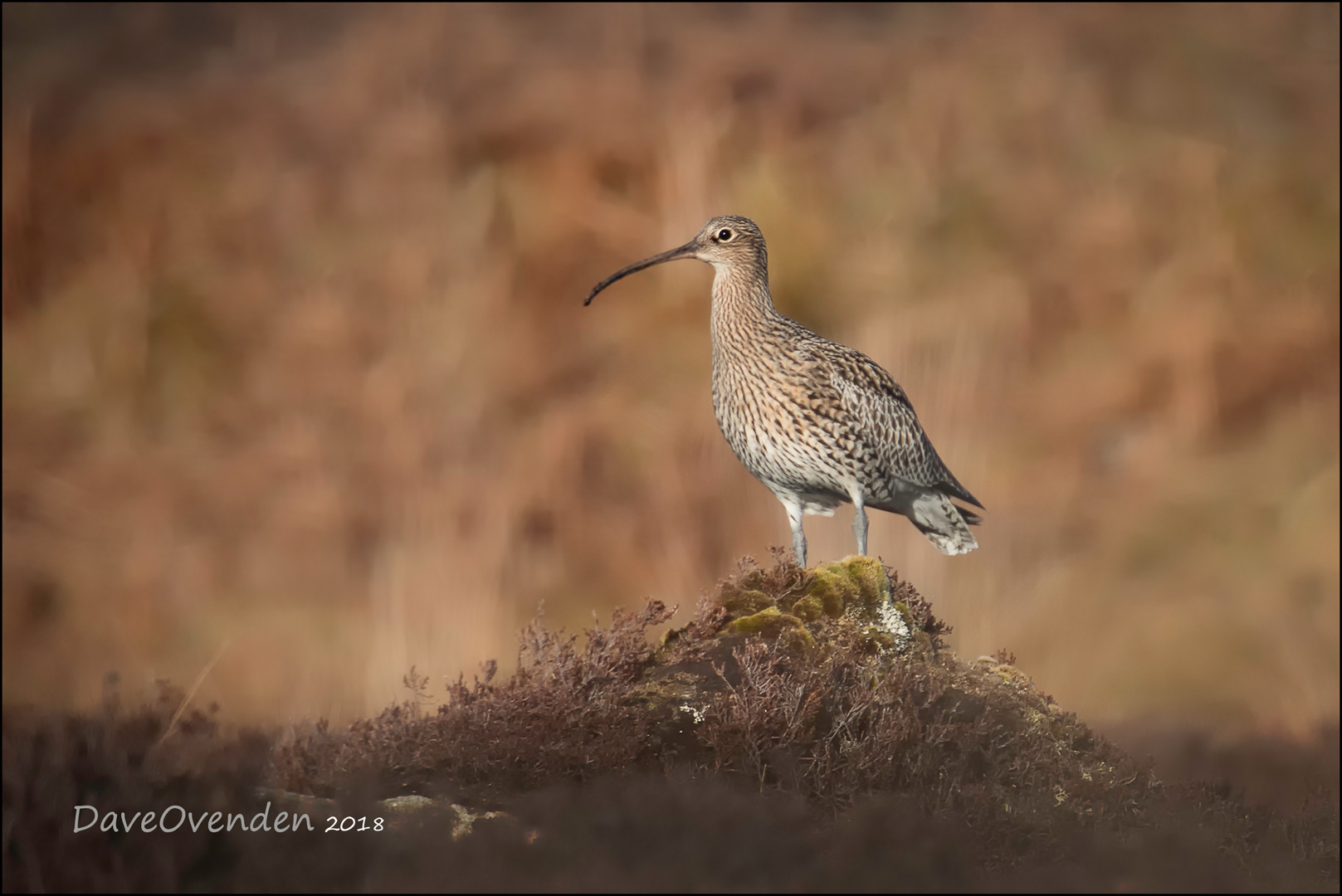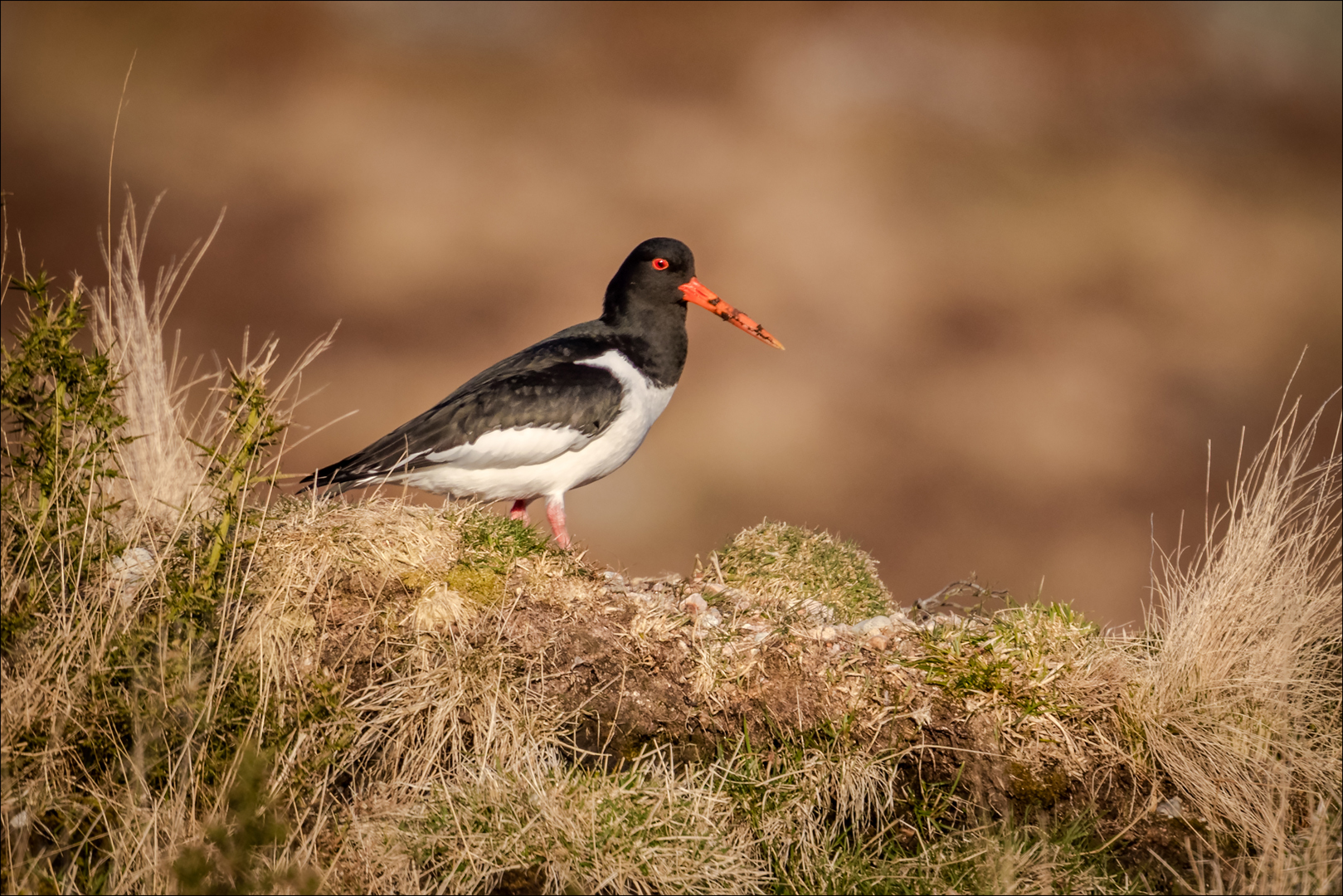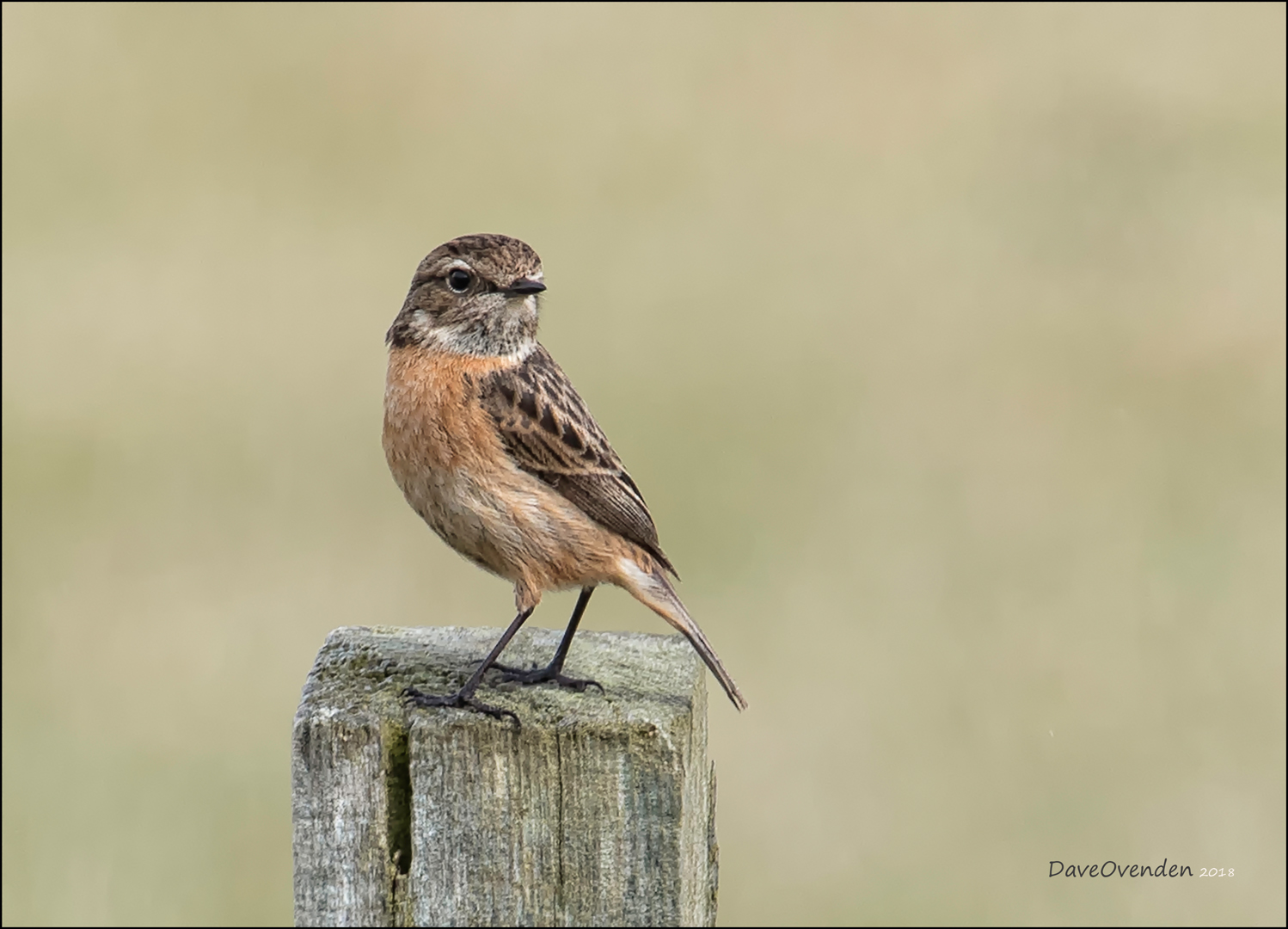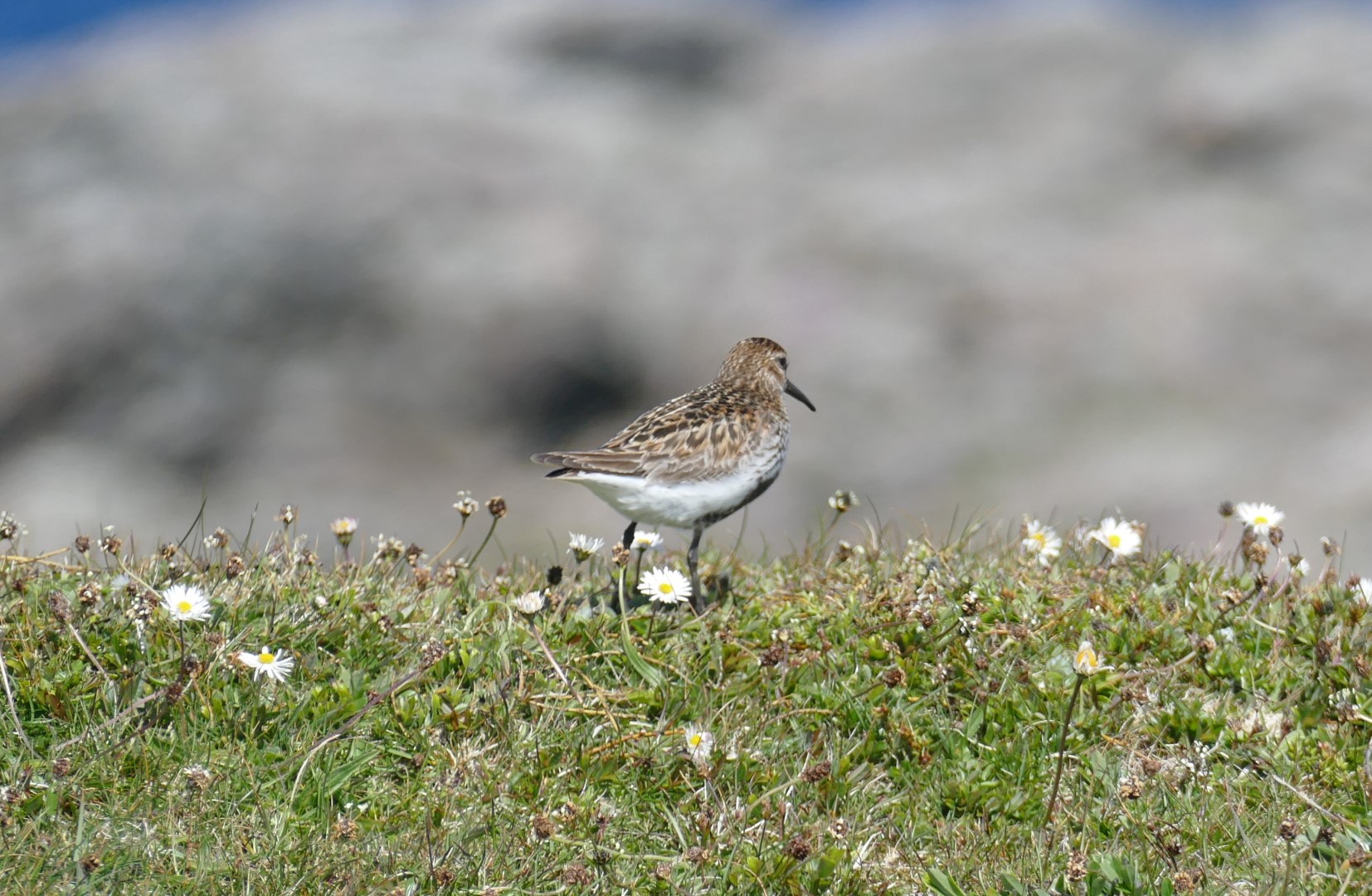 Moorland
golden plovers, curlews, the famous grouse, black cocks, peregrine falcons, plenty of buzzards, kestrels, ravens, hooded crows, snipe, pipits, sparrow hawks, owls, larks, cuckoos.
Freshwater
geese of different kinds, whooper swans, mute swans, red throated divers, great northern divers, black throated divers, dippers, mallard ducks, tufted ducks, heron.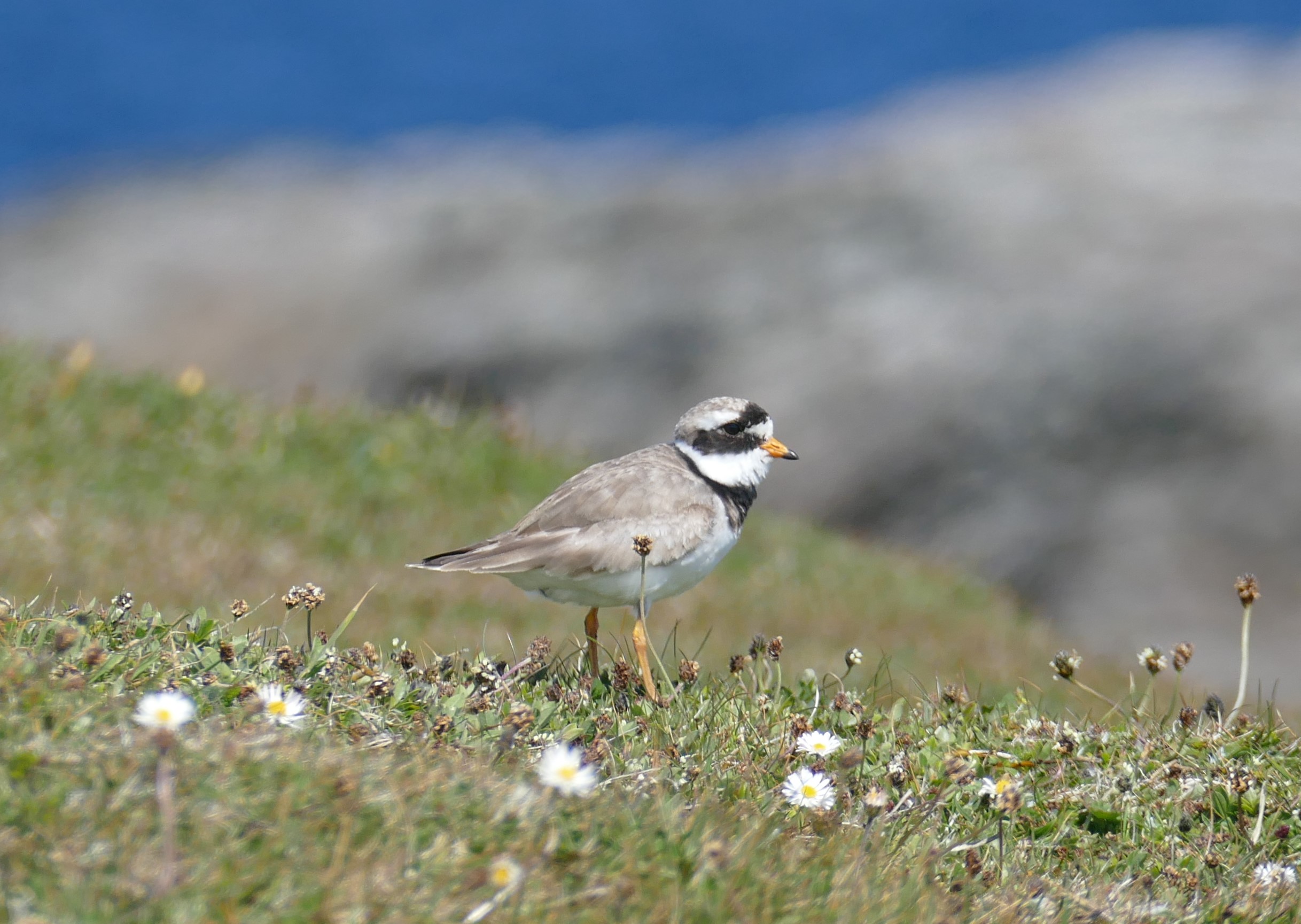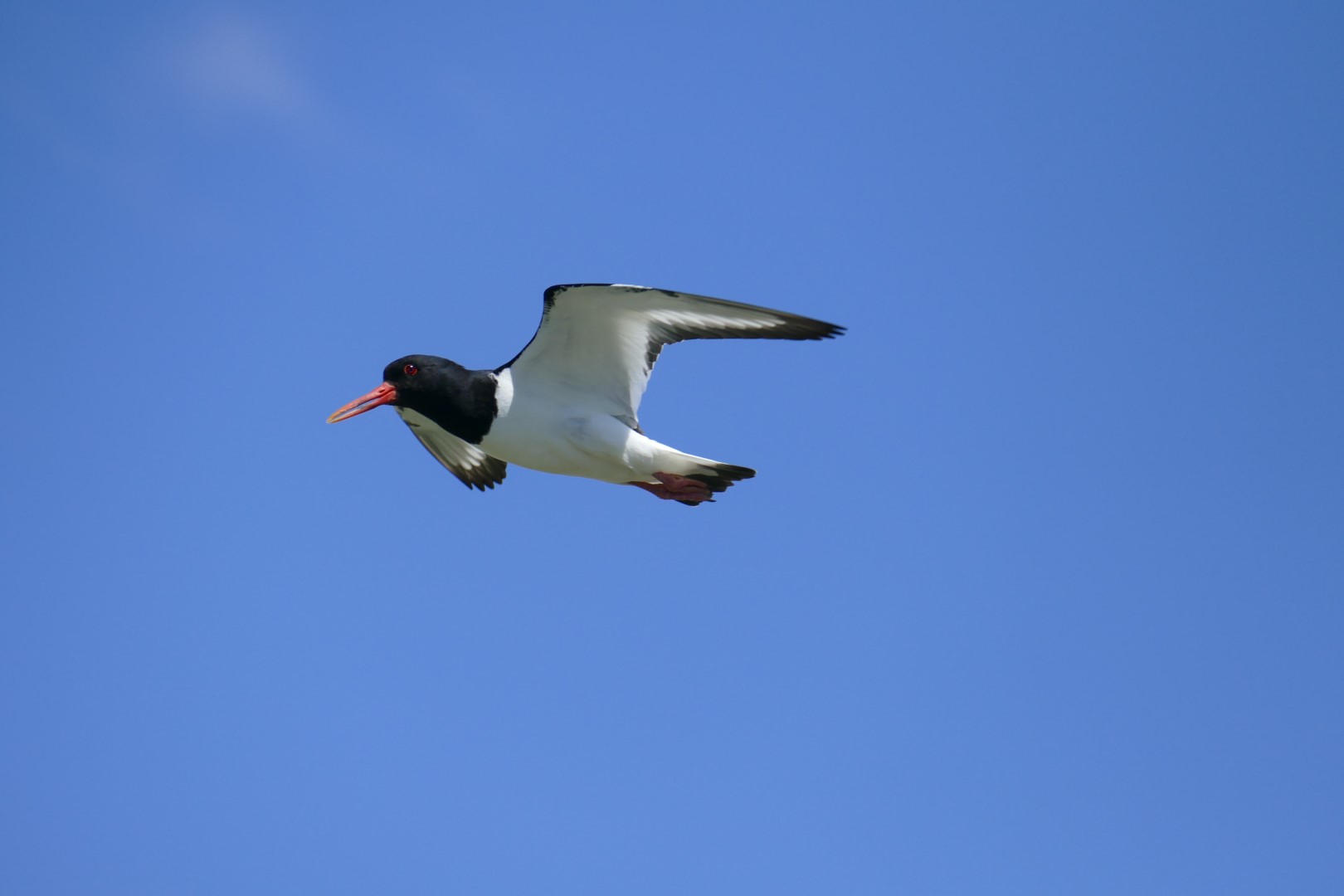 Coastal
gulls of all kinds, fulmars, shags, guillemots, cormorants, eider ducks, scoter ducks, pintail ducks, gannets, oyster catcher, ring plover, snipe, greenshanks, redshanks, turnstone, tern, kittiwake, skua, petrel, sand martin.
Grazing Land
feral pigeons, finches, thrushes, red wings, fieldfares, starlings, wheatears, rock sparrows, tits, geese, cuckoos, buntings, wagtails, robin, wren, swallows.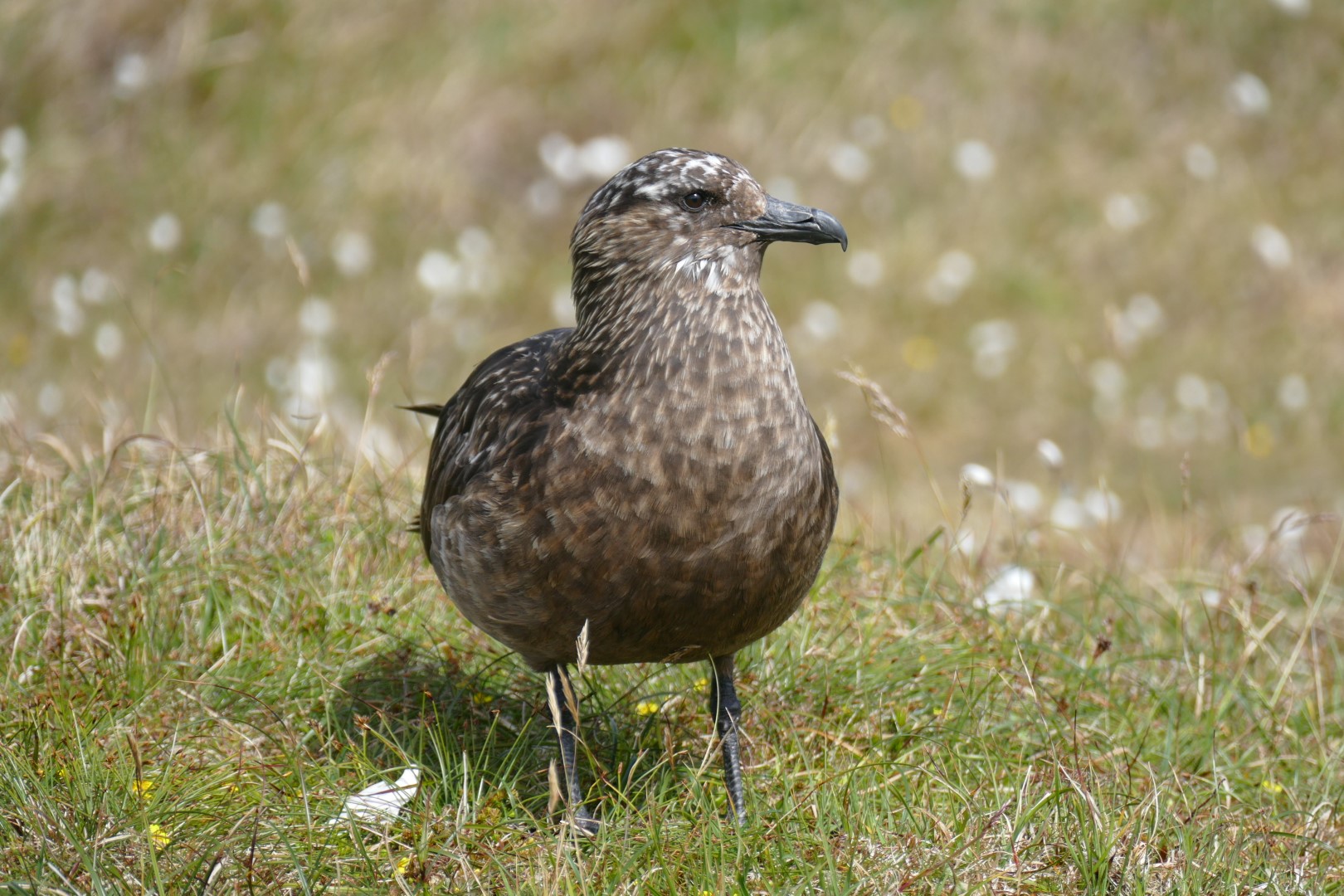 The north coast is the first landfall for many migrating birds heading south from the Arctic in the Autumn. In October great skeins of geese and swans arrive and re-fuel in our fields and lochans before continuing their journey.
The last week in October brings flocks of redwings.
The R.S.P.B. has its peatland reserve and visitors' centre nearby at Forsinard, about 15 miles down the Halladale road. They also have a wetlands reserve at Broubster.