Flora
I know a bank where the wild thyme blows,
Where oxlips and the nodding violet grows;
Quite over-canopied with luscious woodbine,
With sweet musk rose and eglantine.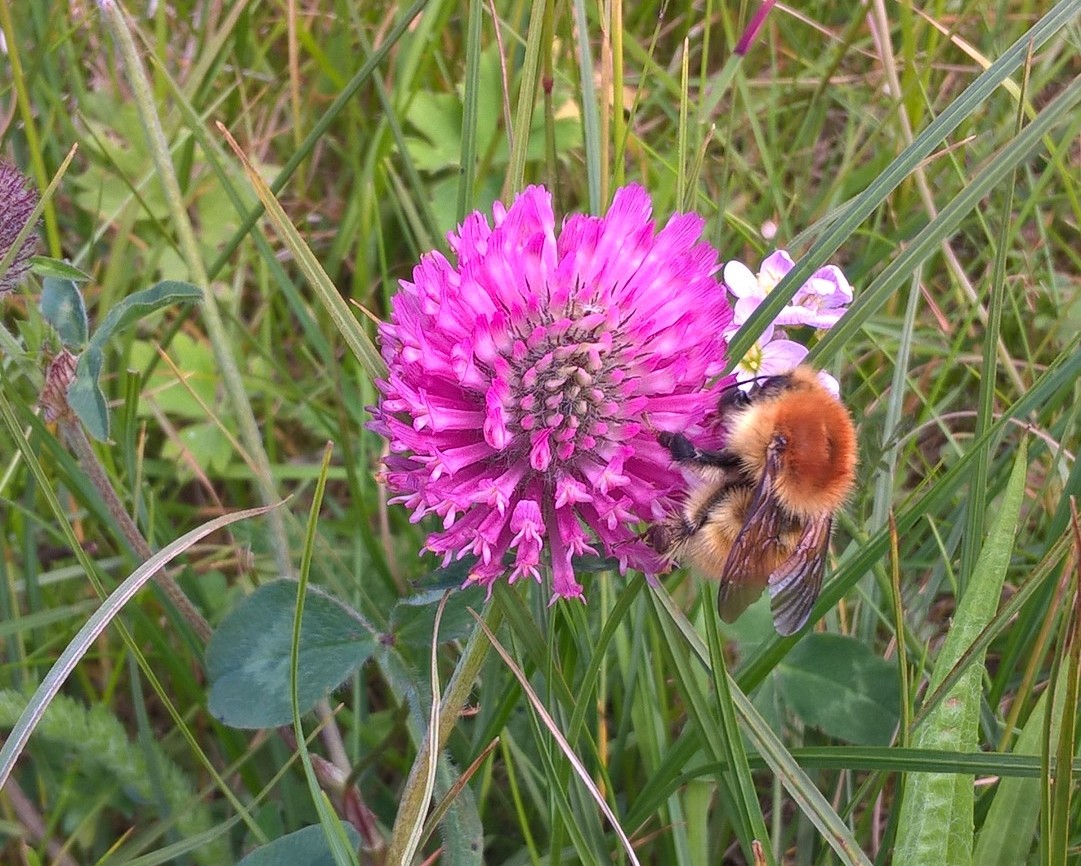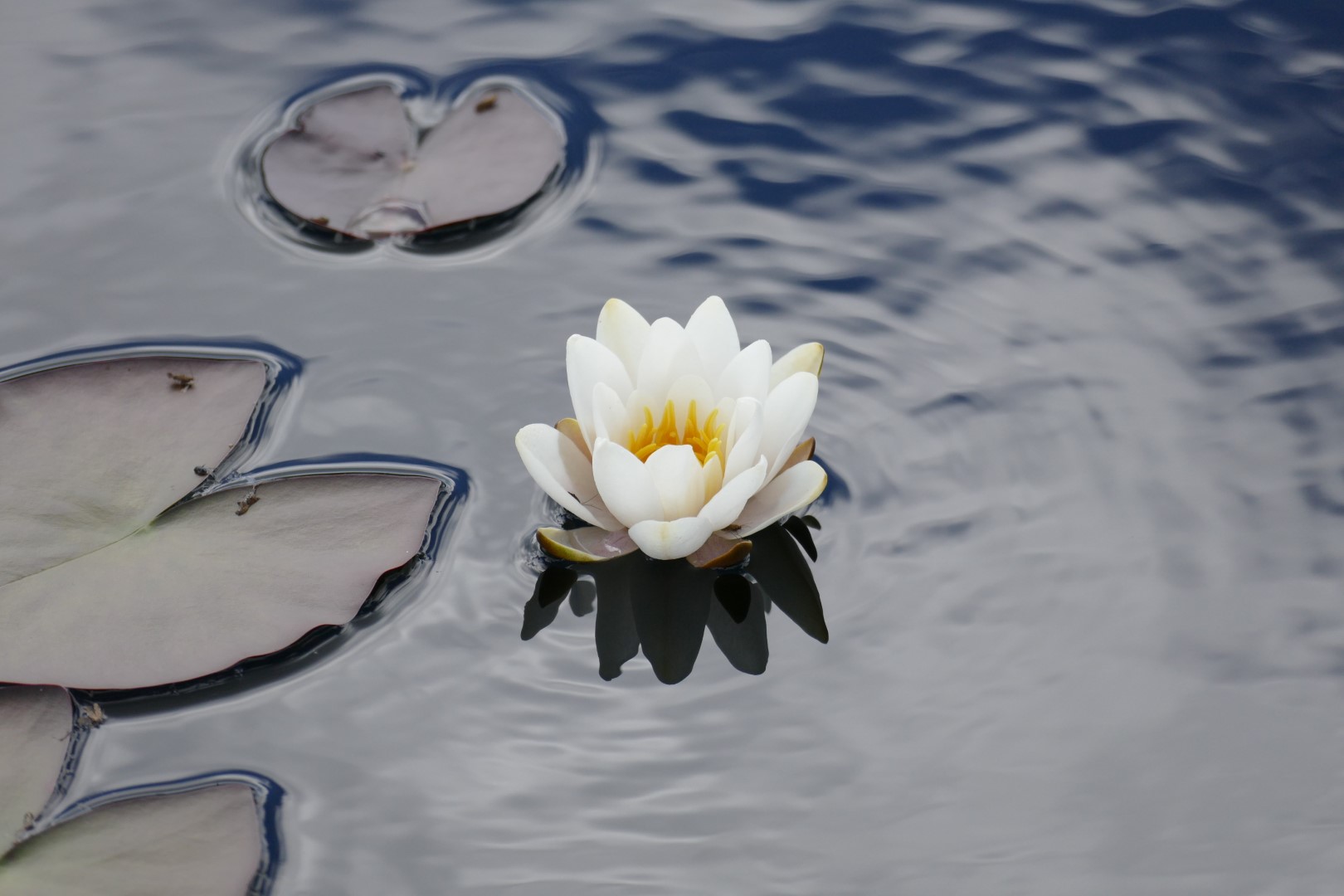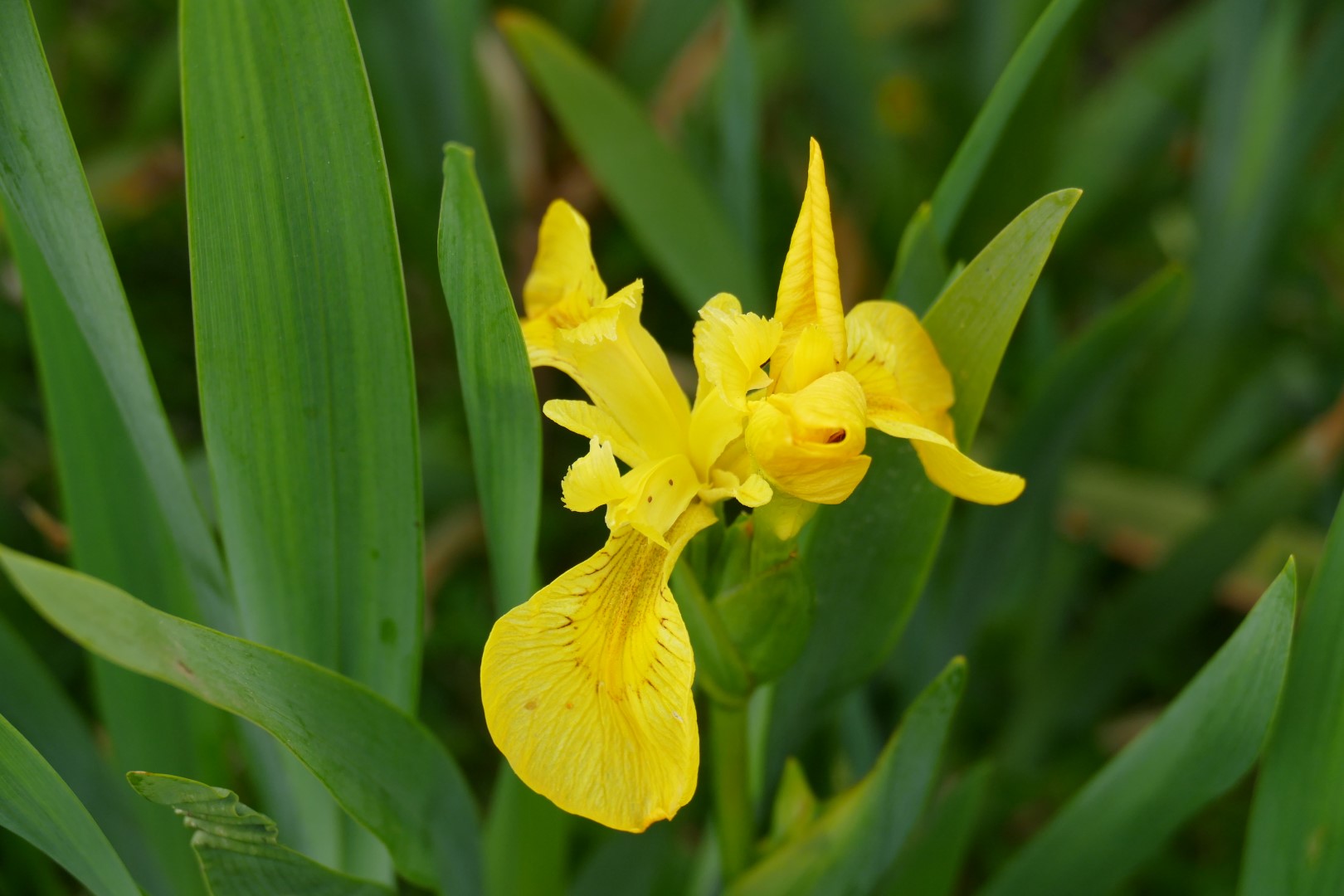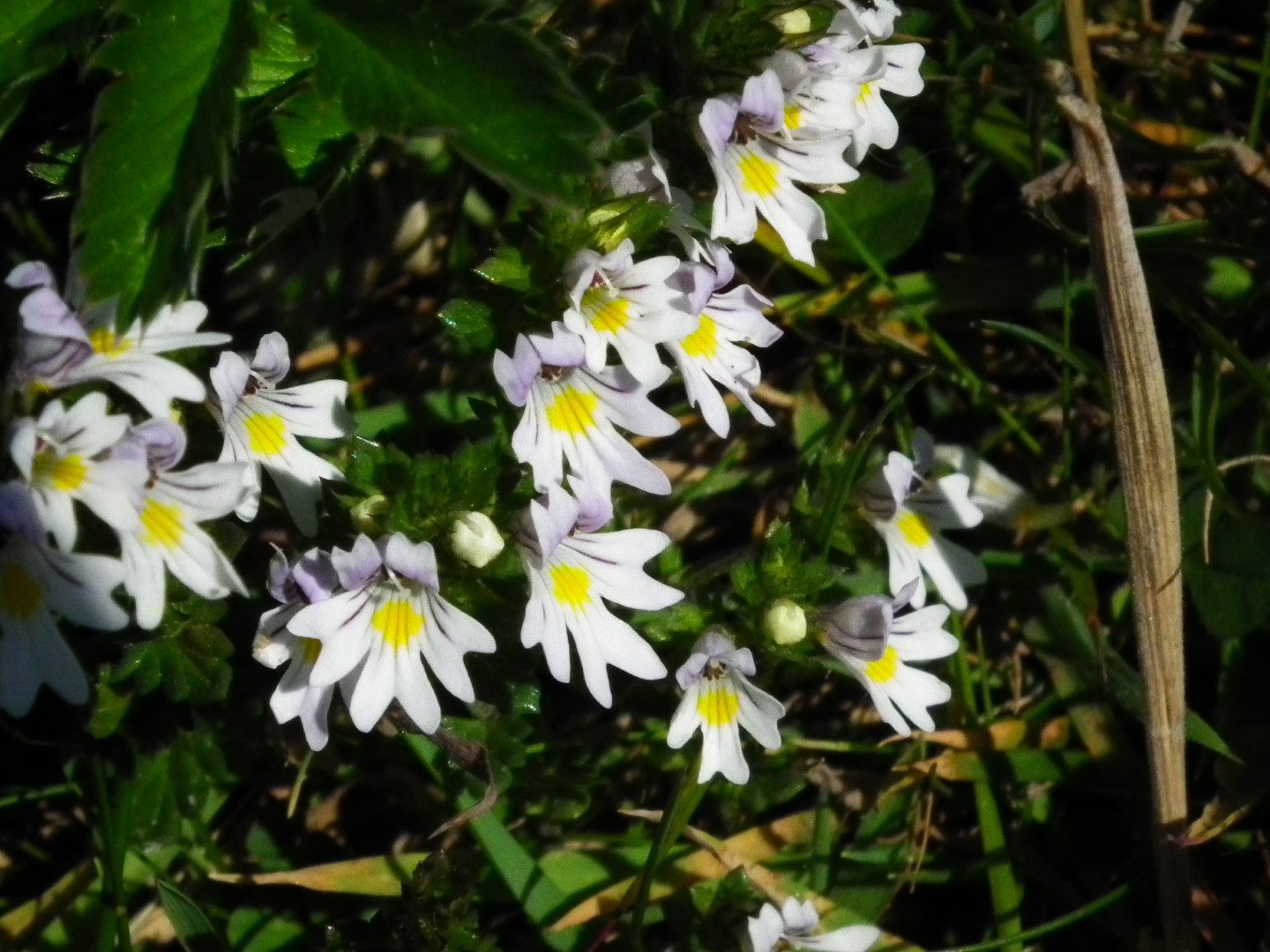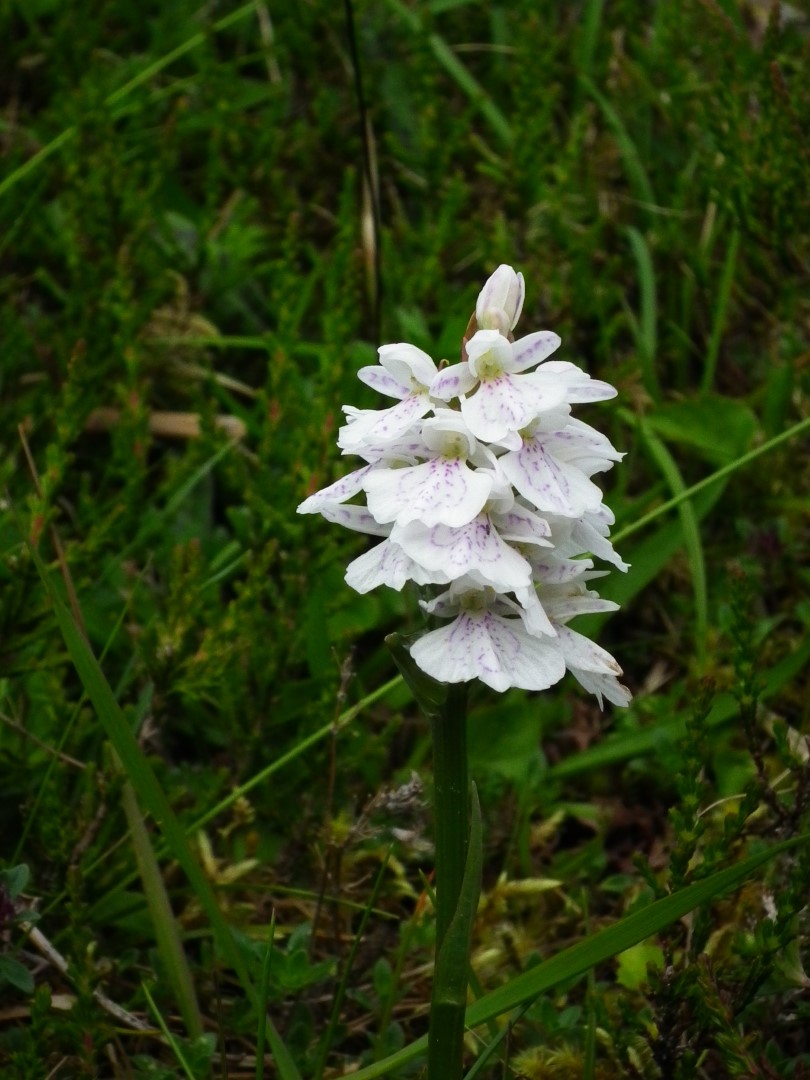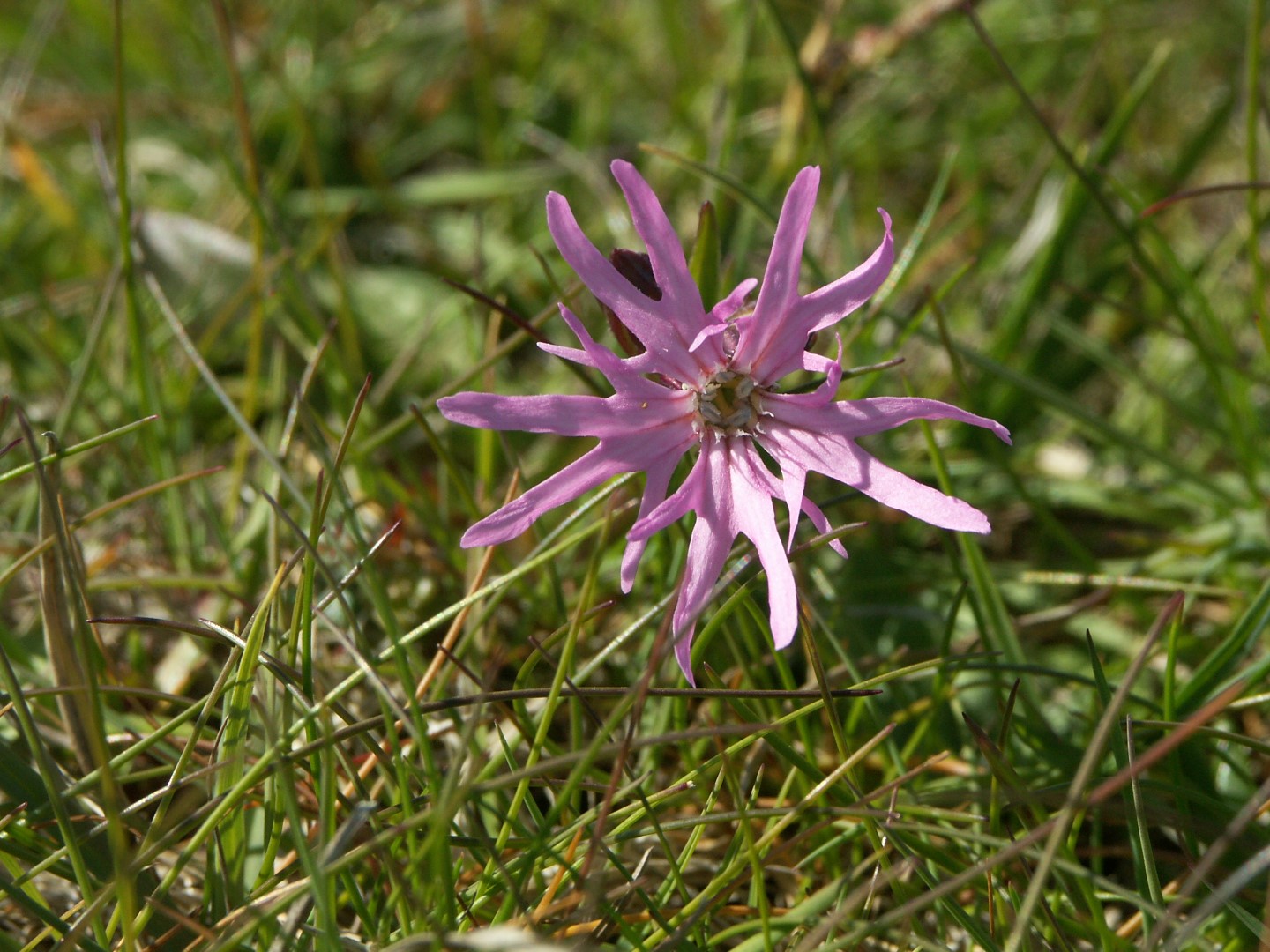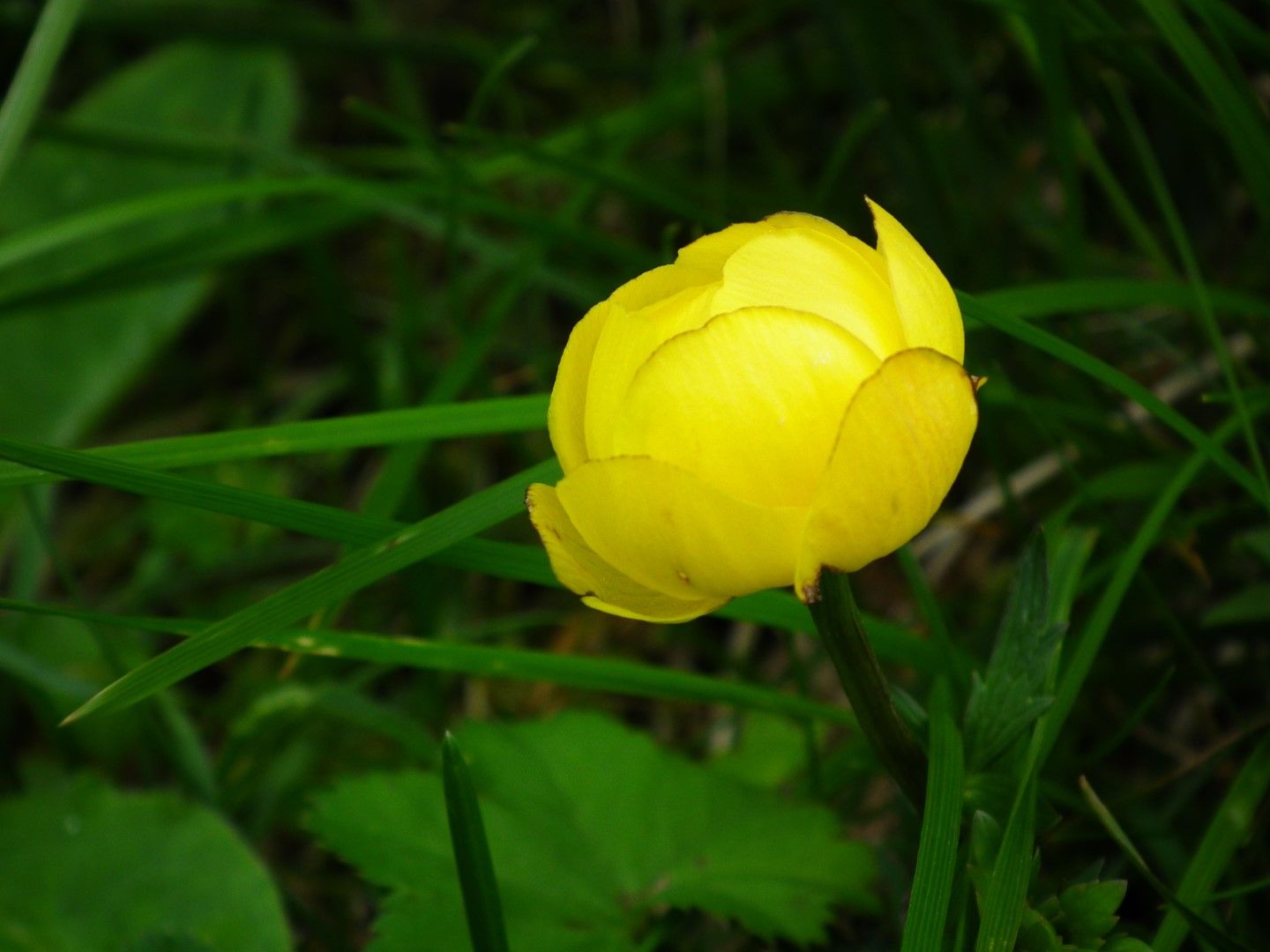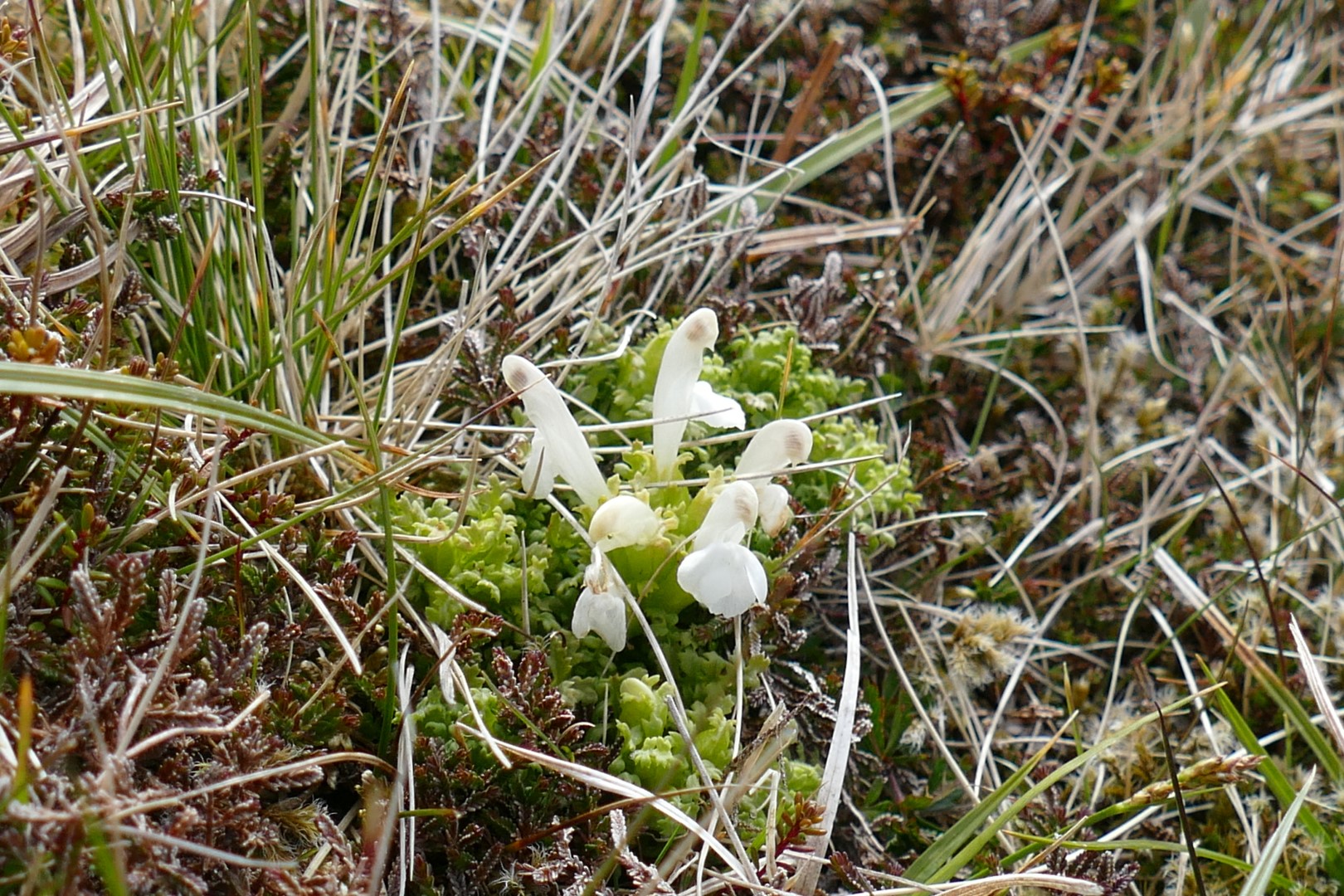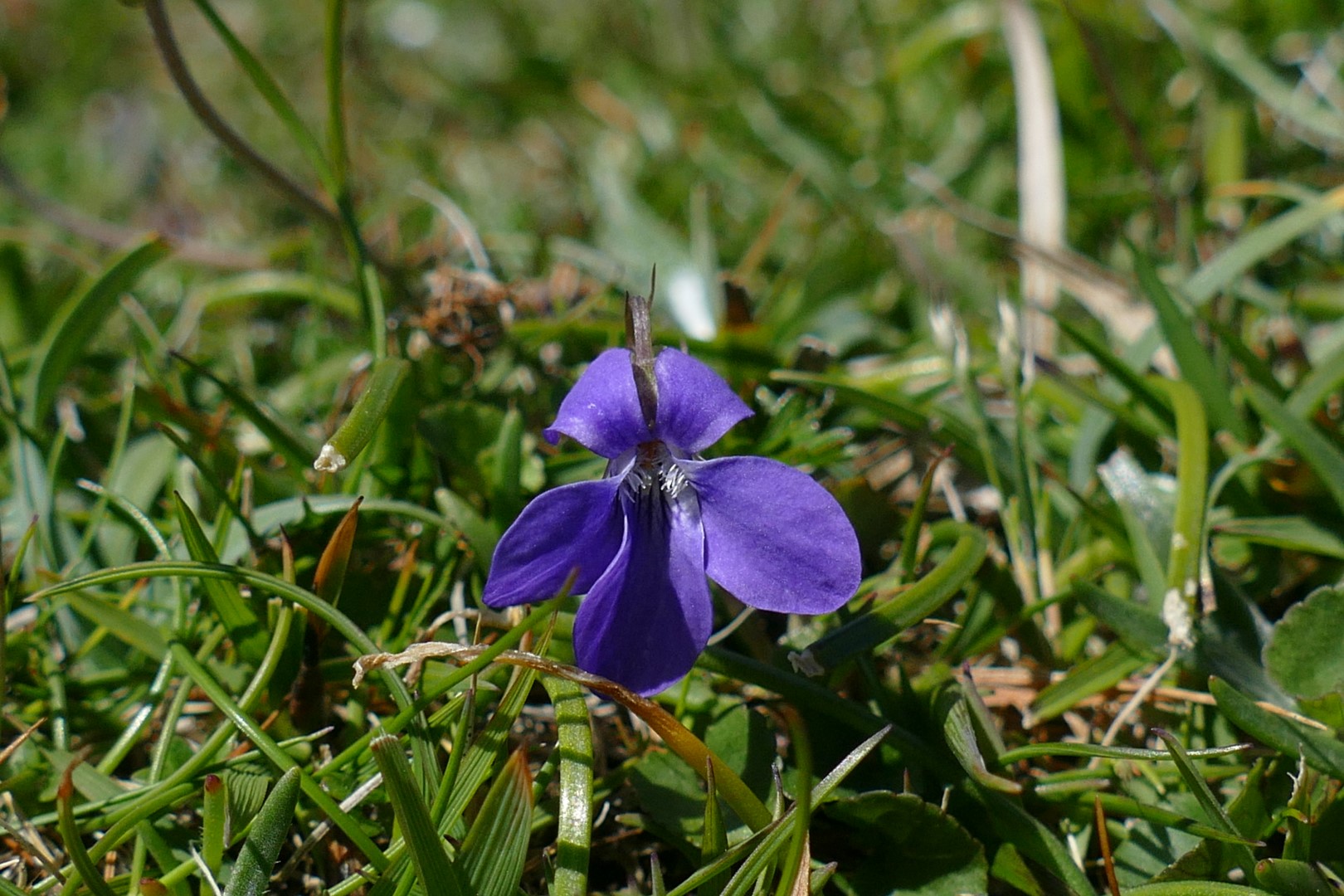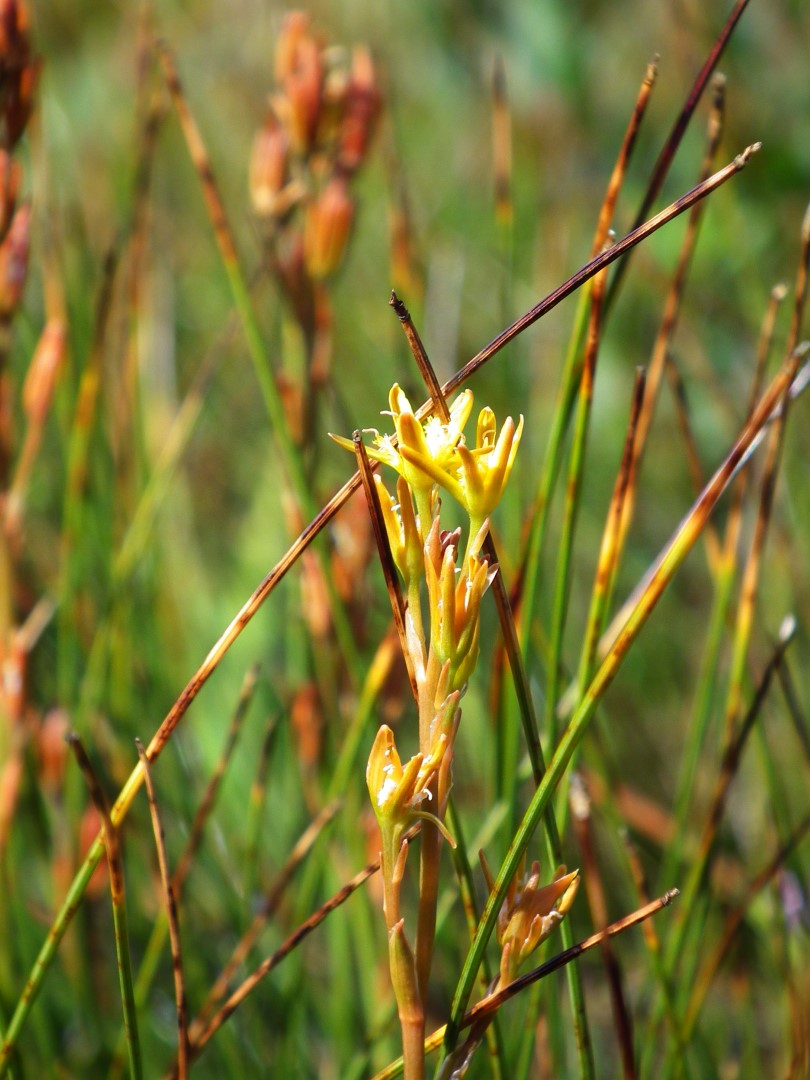 This is an outstanding area to visit if you are interested in wild flowers. When Scottish Natural Heritage conducted a survey here a few years ago, they identified literally hundreds of species. Most of the land has never been cultivated and there is a huge variety to enjoy in each of the various land types. Here are just a few,
BOG 
sedges, bog myrtle, juniper, asphodoles, sundew, butterwort, bog bean, bog cotton, wild lobelia, water lilies, spagnum moss, flag irises, marsh marigolds.
ROCKS
thrift, rock campion, bladder campion, ragged robin, wild thyme, primroses, dog roses, honey suckle, ivies, lichens, mountain avens.
MEADOWS 
scabious, squill, various orchids, harebells, meadow sweet, lady's smock. hemlock, toadflax, anemones, mimulus, king cups, water forget me not, bugle, foxgloves, eyebright, silverweed, violet, lady's mantle.
MOCHAIR 
cowslips, lady's bedstraw, ox-eye daisies, vetch, violet, rattle, napweed, catspaw, grass of Parnassus, primrose, sea asters, grasses of all kinds.
The dunes around Strathy cemetery, the path down to the beach and the meadow by the burn below are full of flowers.
The dunes around the beach car park at Melvich also has a big variety.
The loch beside the road near the cattle grid east of Bettyhill is full of waterlillies from July to September.
The burn at Skerray is ablaze with mimulus and other flowers in summer.
Between Skerray and Bettyhill is a high, rocky area which is a nature reserve where many unusual rock plants can be found.
There are two floral spectaculars in the year. When whin is in flower kissing's in season they say. Happily that is all year round. In April and May however, when it is in full bloom, the bright yellow flowers blaze in banks and gullies filling the air with a rich perfume reminiscent of Ambre Solaire or coconut.
Everyone knows about Scottish heather and the sight of hills and moors blanketed in rich pink in late August and early September is just breath-taking.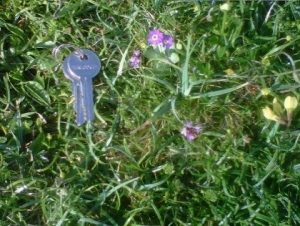 The most exquisite jewel in our gorgeous crown is the tiny Scottish primrose (Primula Scotia) which occurs only on the north and eastern coastal fringes of Scotland and in Orkney. It can be seen in late May and June on the grazing land on the west side of Armadale Bay and round about the heli-pad at Strathy lighthouse.